In times of social distancing and the pandemic, it's easy to let our already limited social life take an even deeper dive. We make sure to keep our distance, and with our masks it is not easy to hear every word others are saying.
Loneliness in parenting
But the truth is, the parenting life is already a lonely world for many parents. The Coram Family and Childcare center found that more than half of parents (56%) with children under five years old feel lonely. Many parents (including myself!) will choose sleep or alone time over many social gatherings, as we often are lacking in those two departments.
To make things worse, new parents often are anxious of stepping out of the baby's routine, and even if they wanted to get out of the house, nap, feeding or potty training schedules make it a big and unappealing job.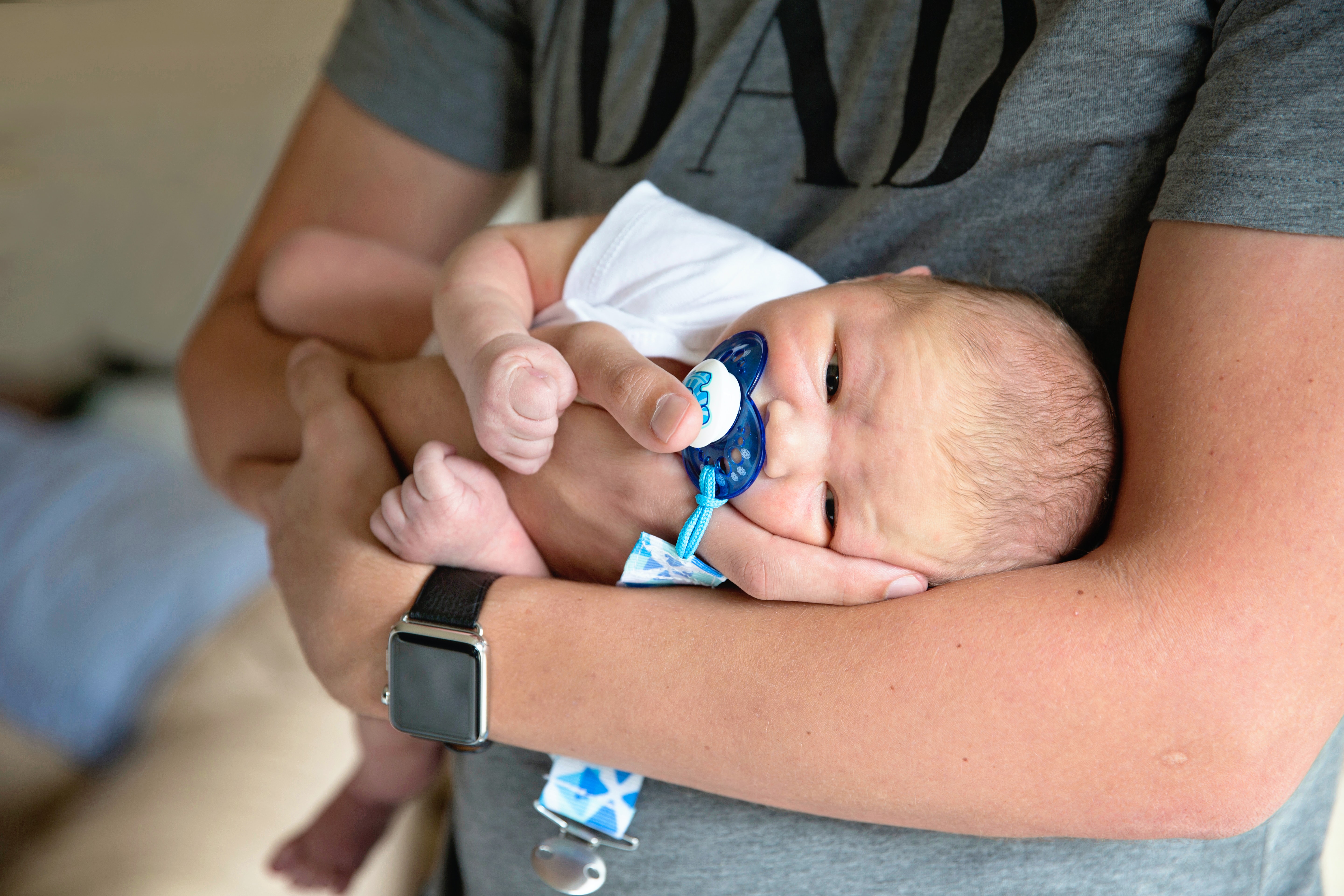 Once you begin to catch up to your new life and schedule, you are thrown a new curveball and your child now has adopted something new: their habits change, they begin taking less naps, or they suddenly want to eat more than they used to. And you find yourself back at square one, right when you had promised you'd take a night off and pretend to have a social life.
There is no doubt – parenting can bring overwhelming loneliness.
While a parent's sacrifices for their children are often celebrated, you rarely get a congratulations for telling someone you put your own happiness first and did something for yourself.
Think about it. You meet up with a mom at the local school and she says:
"Our weekend was great! We took the kids to the park on Saturday, had a wonderful game night with them and then Sunday we did a little bit of family hiking and watched a movie."
And another mom says:
"Our weekend was great too! Dropped off the kids and their grandparent's house, and then went hiking by ourselves. We went for dinner with friends and stayed up late, so I was grateful to sleep in Sunday morning before picking up the kids. Then we had some work to do around the house, so we cleaned up on Sunday while the kids watched some TV."
Many parents might feel some resentment towards Mom #2, or even think that she might be a worse mom than Mom #1, but in reality this description of their weekends is in no way an indication of the type of mother they are – zero indication at all.
It is about time we stop shaming parents for taking time off their children, or assuming that their weekend spent with their children was done out of sacrifice. We just simply don't know what goes on in other people's homes and lives.
Mindful Parent offers FREE Parent Circles for you!
For some parents, being able to connect with others on a regular basis can help keep their sanity and beat loneliness.
The purpose of talking circles is to share with others in a safe space. Especially, it means that each person's feelings or thoughts are deeply heard – without judgment. In a talking circle, we can acknowledge each other's experiences while understanding that everyone is different.
We would love to see you join us in our next circle. Don't miss this opportunity!
You can find more information about how to join our Mindful Parenting Circles here.
If there are no spots available soon, you can also join our waitlist today!